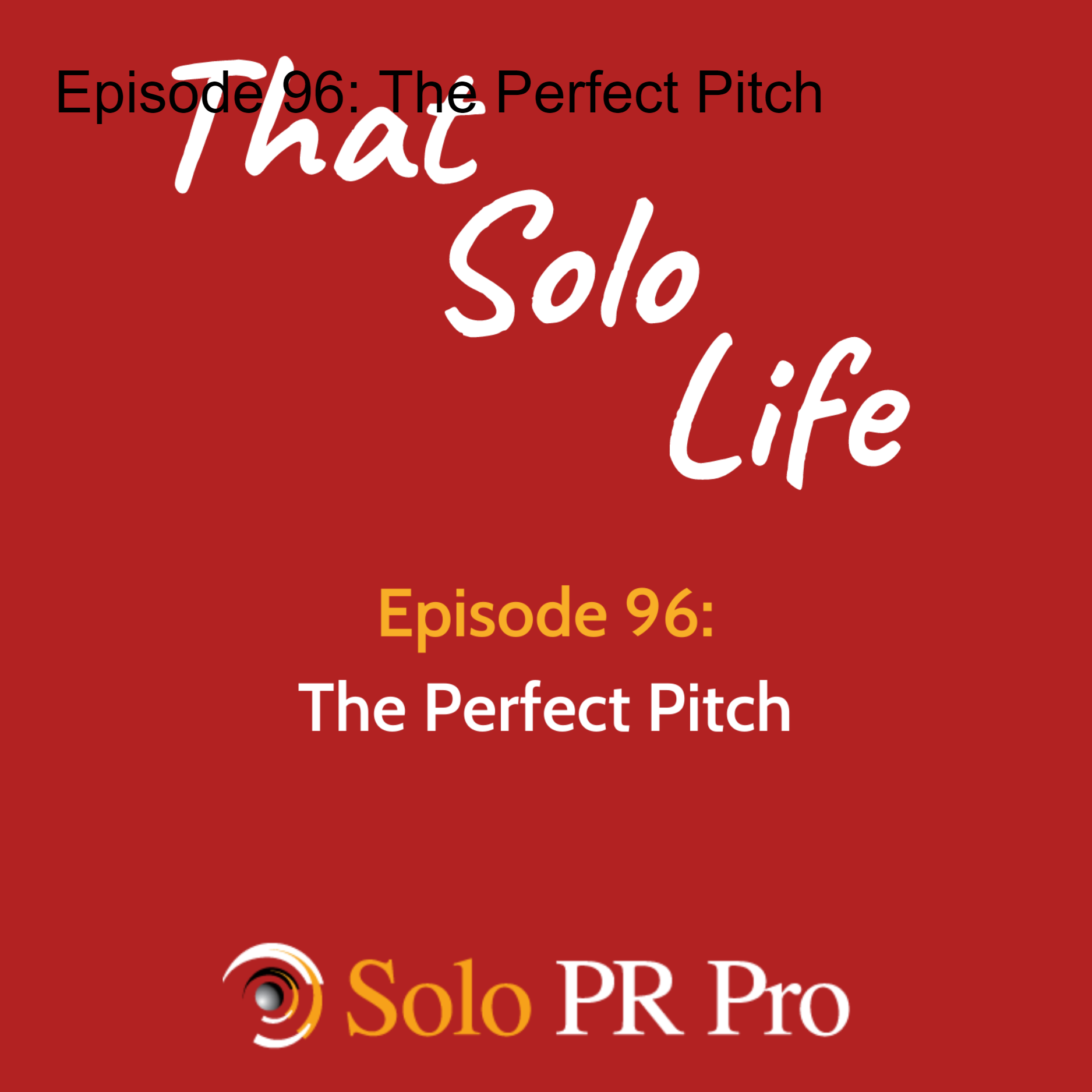 Baseball season has returned! It's great to see fans back in stands and those of us who follow the game know that having good pitching is the way to win games. <Insert obvious segue here.> Needless to say, pitching in PR is also the key to success for our clients. Whether you're new to PR or a seasoned pro, it's beneficial to check in with ourselves and our pitching style.
Here's a link to the Muck Rack 2021 State of Journalism Report we mention in this episode.
What are your pitching tips? Tell us at www.soloprpro.com.